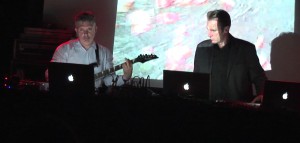 Omnempathy is home to Human Greed, Michael Begg, Fragile Pitches and the Sleeping Egyptian.
Michael Begg formed Human Greed in 1999. After being joined by Deryk Thomas, they released Consolation in 2001. Pilgrim: New World Homestead followed in 2006. The profile of Human Greed was raised somewhat by their third album, 2009′s Black Hill: Midnight at the Blighted Star, which featured guest contributions from Julia Kent, Clodagh Simonds, David Tibet and Fabrizio Palumbo.
Fortress Longing, the fourth Human Greed album, was released in 2011 and featured contributions from Tommy Aashildrod, Laura Sheeran, Julia Kent, Jean-Marie Mathoul and Nicole M. Boitos.
Dirt on Earth (2012) was greeted as a milestone release.
Begg's "Fragile Pitches" collaborative work with Colin Potter has been performed in St Mary's Cathedral, Haddington, St Giles Cathedral, Edinburgh and subsequently released as a 2CD on Omnempathy/ICR. In November 2010 Fragile Pitches was performed at the Intermediale Festival, Legnica, Poland.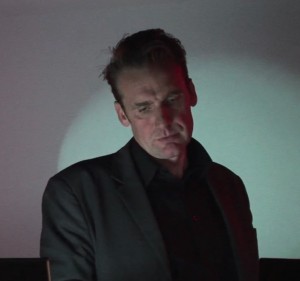 As well as continuing to develop Human Greed, Begg continues to record and perform with Clodagh Simonds's Fovea Hex, and is a contributor to the international collective steered by Jean Marie Mathoul; 48 Cameras. He has also appeared on releases by Blind Cave Salamander, Laura Sheeran and Chris Connelly.